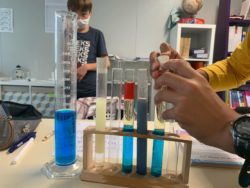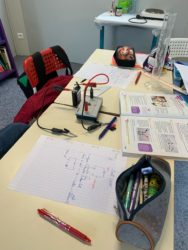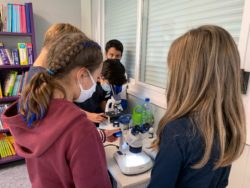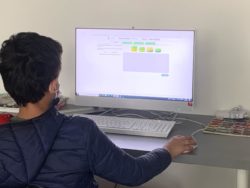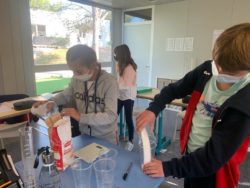 Science project at ISM
If there is one area where fun learning is possible, it is science!
Physics, chemistry and biology can be great places to experiment!
Changes of state, plant needs, separation of mixtures, electrical circuits, microscope observations, miscibility, density, chemical transformations … and much more!
A great program for this 1st period for our CM2/6ème students and their science teacher!
More information on our dedicated page
Follow us on instagram