IS of Montpellier: International School of Montpellier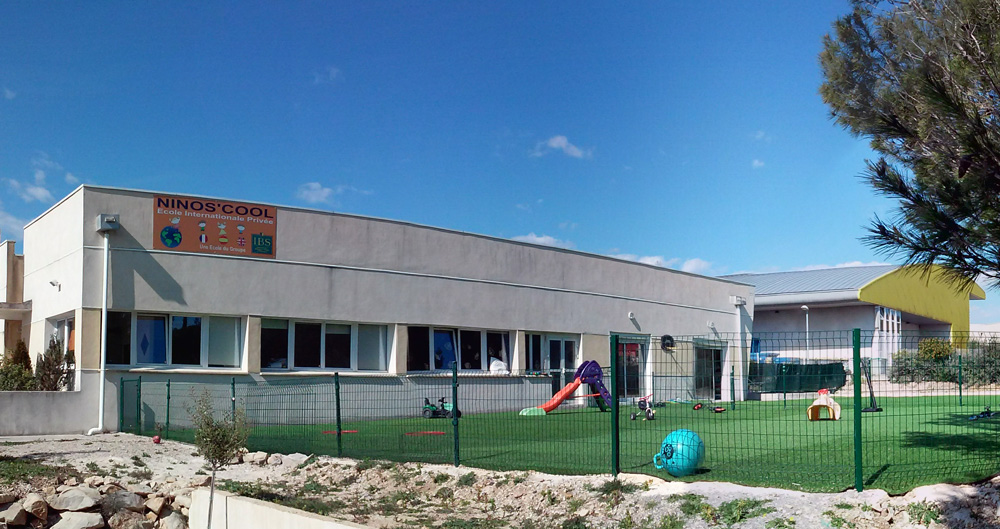 IS of Montpellier, Ninos'cool,
International School of Montpellier
International School founded in 2010
International School of Montpellier is an international independent school founded in 2010 which welcomes children from all nationalities from age two and up.
PRESENTATION
IS of Montpellier, International School of Montpellier
Our aim is to make the school a place to learn and to thrive for children while integrating the development of bilingualism.
Our primary goal is to always encourage your child and focus on his/her achievements rather than failures.
IS of Montpellier is above all a place to learn based on 3 principles: academic strength, friendliness and openness to others.
IS Montpellier has created over the years a harmonious school life based on an authentic family spirit that promotes tolerance and respect for each other's beliefs and customs.
SCHOOL ROLL
About 80 students, boys and girls from kindergarten to middle school.
Over 15 nationalities are represented each year, most of them are French and European nationals.
SCHOOL MANAGEMENT
School principal: Delphine LAVERNE

Pedagogical Coordinator: Samia HILLION

STATUS
Private independent school, registered at the rectorat of Montpellier (# 0342284Y)